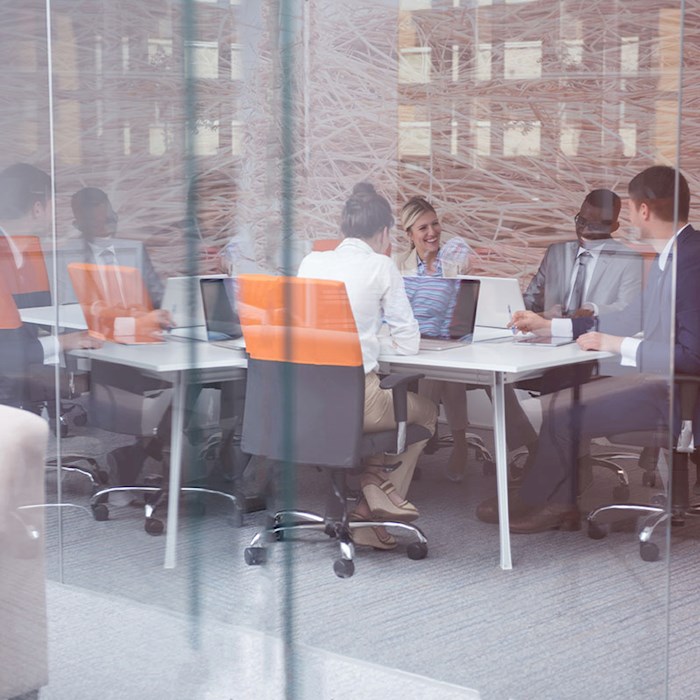 To guide the client in the best practices, we have specialized consultants by area that act according to the client's need
We can do a whole new project, drawn from zero, or we can identify improvements in the client's system and procedures.
Development of customized solutions with special and unique projects, in cases where standard product or technology does not meet the specific needs of the client.
If you are looking for a different solution that does not fit into our other solutions, we develop projects as they allow us to respond to your requirements and needs.
Throw us the challenge and wait for our best proposal of the best solution to your special project. We have the necessary resources for developing custom tools or solutions that fully meet your requirements.

Special projects examples:
apps
websites
specific management platforms