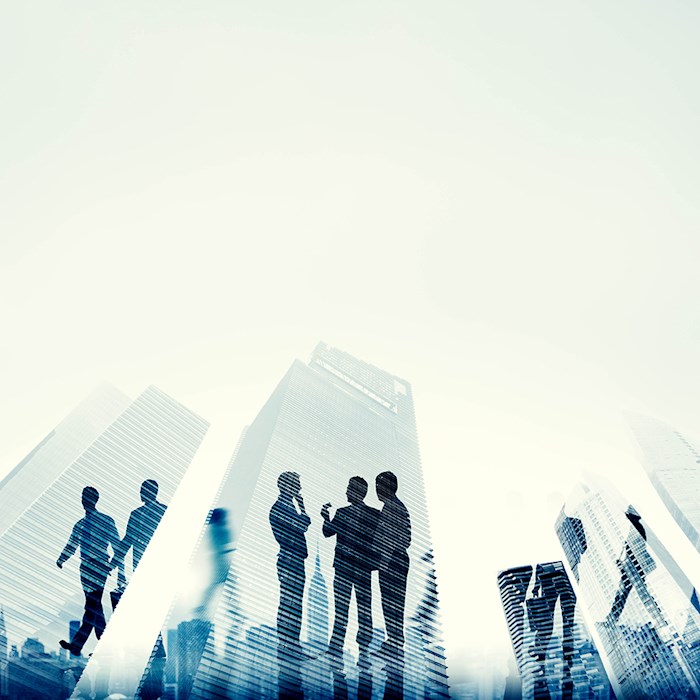 33 years of experience b>
Throughout Alidata's evolution, it was able to create new solutions, conquer new markets and grow sustainably. Alidata is able to guarantee the continuity of its performance in the market with quality and rigor, the scalability of its products, with releases and updates of versions, always with the possibility of evolve to more advanced solutions, in order to follow the markets and customers demands.
Alidata's evolution has had many important milestones, as a result of its permanent desire to grow and to reach further.
In the early years, aligned with the state of the art of that time, Alidata created accounting management software (stocks, current accounts, invoincing and others). At the beginning of the 1990s it felt the need to do more and follow what was seen in an international level: personnel management software, asset management, financial management, maintenance of equipment, control of the production process, among others. It was in this decade that the term "ERP", Enterprise Resource Planning begun to gain strength, an opportunity that Alidata has seized to create an integrated management tool.
Result from an improvement continuous work, in 2003 obtained the Certificate of Quality by the norm ISO 9001:2000. An important milestone, as it has contributed decisively to Alidata's increased productivity and innovation, making the company more organized and therefore more competitive.
It was also at this point that Alidata took the first steps in internationalization. In the first phase, to accompany his customers who already were exploring new markets.
2008 was the year in which it bet on the enlargement to national dimension, which was materialized with the opening of a subsidiary in Lisbon.
In 2011 it established a strategic alliance with Sendys, a software house that has a long way, similar to the Alidata's, whose offer was also complementary to Alidata's offer.
His evolution has depended on the commitment of all to the company's success, the continuous effort, but mainly the will to do different, to constantly seek new paths and opportunities.
Awards and Certifications