We are passionate about technology
With 34 years of existence and more than 10,000 active clients, it is one of the oldest Portuguese softwarehouses, with a strong focus on direct customer support and a service of excellence.

Our core business is the development, commercialization, implementation and technical support of Alidata Software - own solution, developed inhouse. We have been implementing an internationalization strategy in the last 12 years, and we are already present in Angola, Mozambique, Cape Verde, Brazil and China, with projects in more than 20 countries around the world.

We are at the forefront of offering integrated management solutions. Solutions that help to improve, control and promote companies businesses, but also we offer a wide range of complementary services, which puts the company in a unique position in offering global IT solutions for companies.
Alidata solutions simply enable information sharing and interoperability between departments and systems, which leads to high levels of efficiency. The adaptability to the specific needs of each client and industry, the ability to design your own business processes in Alidata Software solutions, or the full integration of the various areas of the company and the information available anytime anywhere are just some of the advantages that our solutions offer.
Wtih a focus on functionality and usability, our solutions stand out for the speed, range of devices, simplicity, easy access and flexibility.
Specialists in the industrial sector, maintenance and automotive.
SendysGroup
The group consists of 8 companies: Sendys, Alidata, Marca Criativa, Masterstrategy, LabSeal, Seal Angola, Seal Moz and Sort.
A group that covers different business areas, with proven competencies to answer to the challenges of the market.
It has extensive experience in the development of consulting programs, driven by the demand in the constant diversification of the business sectors and solutions.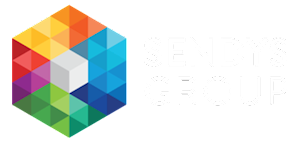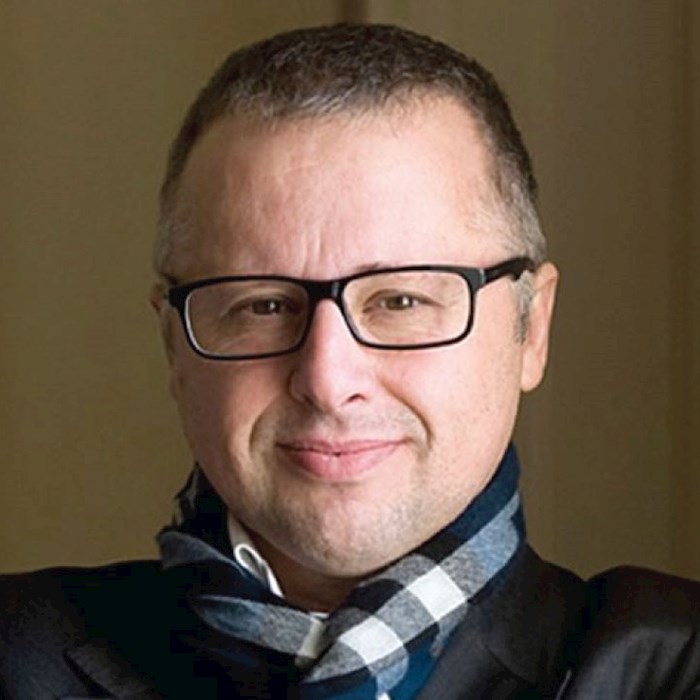 Leadership
Get to know who leads Alidata
"Together with our customers, we innovate every day to build smarter solutions.
Since 1984 we have been producing software, and we are proud to continue to offer modern, integrated, dynamic, intuitive and innovative solutions.
We invest on a direct costumer support through close, cordial and lasting relationships, and also, in more humanized and real technological solutions, capable of answering to the needs of people and companies efficiently.
This is our strategic commitment and one of the biggest competitiveness factors, which has allowed us to grow sustainably. 

We believe in the future based on our path and evolution, which demonstrates that we have the capacity to resist and innovate to face new challenges and opportunities." 
Fernando Amaral, Alidata CEO and Sendys Group Chairman