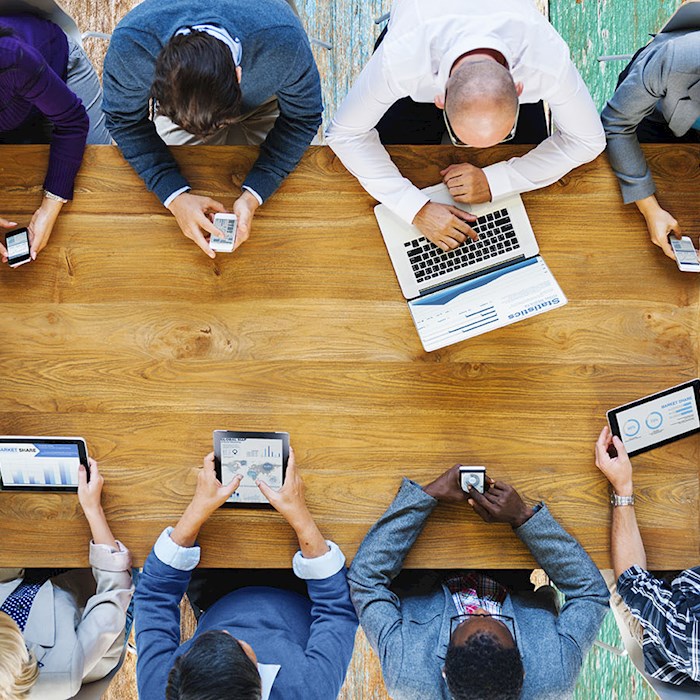 What sets us apart in the market
One of the greatest invests of Alidata is maintaining a direct relationship with the customer and provide them service of excellence, which has been one of its pillars of strategic orientation. It is part of company's culture the proximity and focus on the specific needs of each client.
The fact that Alidata it is both a producer and an implementer, puts the company in a very comfortable position to meet the needs of customers quickly and efficiently. 
Alidata has the constant concern to understand the businesses of each costumers, thus offering a service of excellence, with very competent products for its organization and management.

EASY TO USE
The interface is simple and intuitive. We invest in usability by creating simple and intuitive interfaces that can be implemented in the shortest time possible and reduce its cost.
WIDE OFFER
Solutions adapted to various sectors of activity and companies of all sizes.
DIRECT  RELATION WITH PRODUCER
The acquisition of a management solution directly to the software producer allows a direct communication, either with the product development area, technical support or other, which significantly reduces time and costs, and increases the efficiency of the process
INFORMATION AVAILABILITY
Centralized and integrated information its accessible anytime on real time, anywhere, on any device.
SPECIALIZED SOLUTIONS
We develop and deploy solutions according to best market practices and every type of business.
GUARANTEE
An efficient support service is one of the most important tools for a fully exploitation of any information system. Our extensive user support services management experience in national and international market, is an additional guarantee of meeting the most demanding service levels.