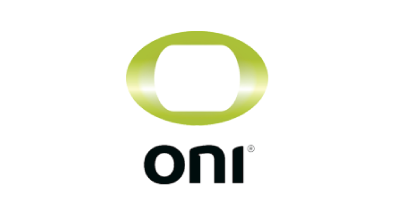 A ONI é o nosso parceiro na área de Data Center.
A Oni é sinónimo de criação de ativos tecnológicos para as empresas baseados na sua oferta de conetividade ilimitada, soluções inovadoras de IT e cloud e conhecimento especializado em integração tecnológica.
It combines communications and a technological excellence space to ensure the levels of safety and performance required for continuous operation.
Decentralization of IT solutions;
Access to exception conditions for accommodation, without any investment in infrastructure
Proximity to the operator communication network;
ISO 27001 certification - systems and processes associated with the management of information security
Site: ONI