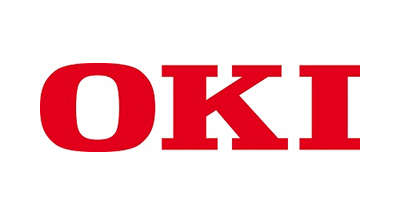 OKI is a global brand focused on the business market, dedicated to the development of professional printing solutions in particular products and services for the B2B segment that increase the efficiency of today's companies. Present in more than 120 countries, OKI offers a vast portfolio of products and solutions that have greatly contributed to the success of companies of various dimensions throughout the world.
With a long relationship with OKI, Alidata is OKI Premium Partner and authorized repairer of the brand in the District of Leiria.
Alidata is also the producer of a document management solution whose LITE version comes integrated with some OKI models.
Learn more: www.sendysexplorer.com
Site: OKI