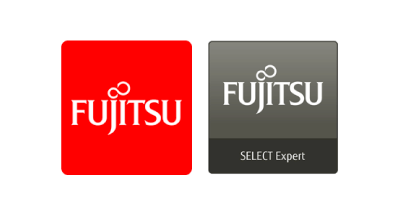 Our partnership with Fujitsu consists of the saling and implement of various IT solutions to benefit your business. 
It fits into the Select Partner Expert Program, which provides value on a consistent basis, based on three key pillars: Reliable Innovation, Solid Partnership and Commitment to Growth. The SELECT Expert specialization allows us to differentiate and ensures a high level of reliability of our clients in our consultants and technicians.
It includes expertise in mobility solutions, advanced server solutions, data protection, and more.
Contact us dep.comercial@alidata.pt
Site: www.fujitsu.com