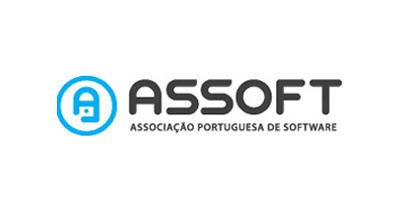 The ASSOFT-Associação Portuguesa de Software is a collective management entity of copyright and related rights with respect to Software products (source code computer programs) created and produced by its represented.
They promote the defense, disclosure of legality, quality and integrity of software in Portugal, as well as the hardware and communications systems associated with it.
It is a very active association in sector, allowing us and other companies to access a vast set of information, documentation in support of our activity.
SITE: ASSOFT