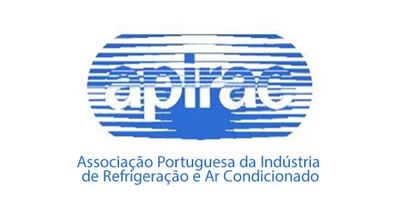 Sendys-Alidata and APIRAC (Associação Portuguesa da Indústria de Refrigeração e Ar Condicionado) have established a partnership with the objective of promoting specialized management solutions with exclusive financial conditions for APIRAC member companies.
We intend that the Sendys and Alidata management solutions will be a catalyst for the APIRAC's members business, promoting significant improvements in the their profitability.
In a highly competitive and globalized market, it is crucial to access business critical information in real time and in an integrated way, which makes it easy to calculate costs, margins and revenues, to support strategies and decision making, and this is what companies can easily with the Sendys / Alidata Software.
Advantages for APIRAC members
Software totally adjusted to the Refrigeration and Air Conditioning Industry activity
Exclusive financial terms.
Contact us dep.comercial@alidata.pt
Site: Apirac