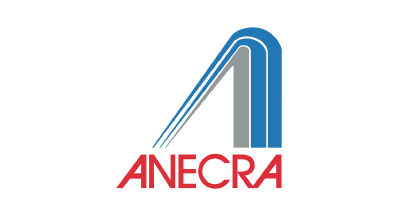 Alidata assumes itself as strategic partner of the automotive industry, therefore it was born a partnership with ANECRA - Associação Nacional das Empresas do Comércio e da Reparação Automóvel, the largest association of the automotive sector in Portugal, with thousands of associates and more than 100 years.
Through this partnership, Alidata is the exclusive entity to advise the ANECRA's members, regarding computer solutions, namely of officinal management software or in management processes and tasks automation.
If you are an ANECRA member and want to know the privileged conditions we have to offer, please contact us.
Contact us dep.comercial@alidata.
Site:ANECRA